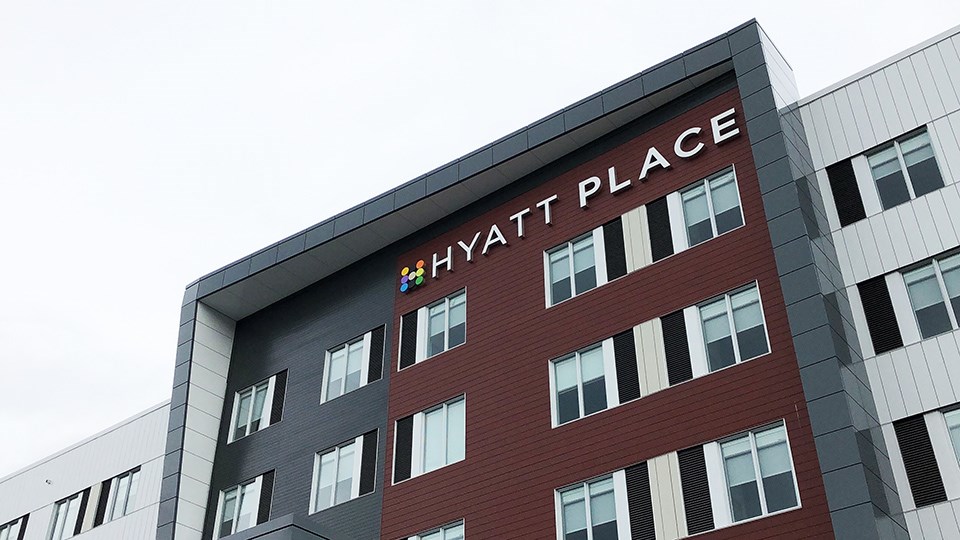 Prince George Matters has featured a story on our grand opening of the Hyatt Place Prince George.
Step out of Hyatt Place Prince George and into the heart of the city's business district. Our hotel is within walking distance of shopping, quick bites and restaurants, and many museums dedicated to the city's logging roots. Our modern rooms include elevated, plush amenities designed to help you refresh for another day.
Read the full article here.