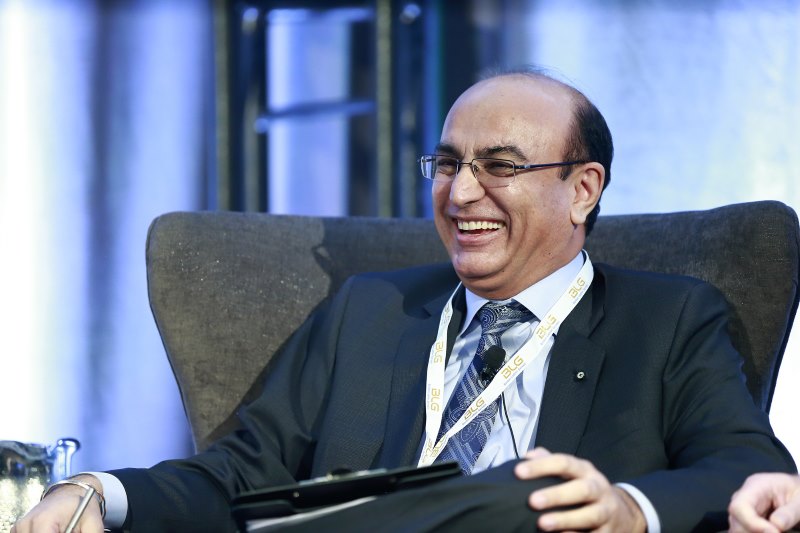 Experienced Leadership – A Word from Ron Mundi
My extensive background in finance and passion for business has allowed me to achieve an impressive streak of property transformations in the tourism and accommodations sector. Successfully owning and operating these businesses for over 20 years has allowed me many opportunities, and I have found great personal pleasure in giving back to communities.
With plentiful industry experience, an enthusiastic outlook, and interest in growth of the Hospitality Industry, I feel confident I am a valuable asset in transforming businesses in difficulty.
It is important to me to build a solid team of employees when I own a property. In 2000 when I first bought the Econolodge, I had only 4 employees. Today I have over 475 employees.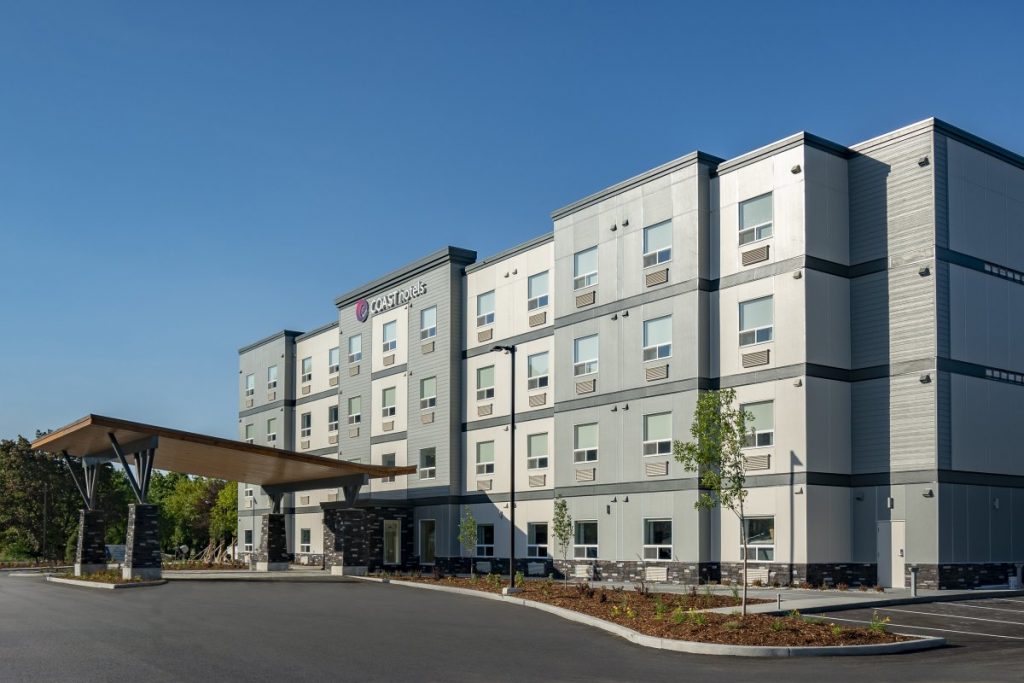 About Our Brand
We are a visionary, experienced company specializing in purchasing, renovating, and developing hotels in Western Canada. Company President, Mr. Ron Mundi, has over 20 years' experience in the accommodation industry and takes great pleasure in building his team and taking on new opportunities, new experiences, and establishing lasting business relationships. Mundi Hotels has established its head office in Kamloops, British Columbia.
2012 – Present
TRU Community Trust Board
Invited to sit on the Thompson Rivers University Community Trust Board to assist in providing industry advice regarding the expansion and direction of the University.
2008 – Present
First West Credit Union
Panel for Board Review
2016 – 2018
Development
Developed and sold 50 lots over two subdivisions.
2000 – Present
Transition from Vancouver to Kamloops
Transition from Vancouver to Kamloops; to date, have taken ownership of a total of 21 properties in the Kamloops Area, as well as one property in each Lethbridge and Edmonton, Alberta.
2002 – 2005
UCC/TRU
Volunteered time & resources to University College of the Cariboo/Thompson Rivers University taking delegates from TRU to India to promote the University to Indian students. At this time there were only 5 Indian students attending TRU; today there are over 30
2011
Coast Kamloops Hotel & Conference Centre
Most Improved RevPar
2012
Coast Hotels
Entrepreneur of the Year
2014
Coast Kamloops Hotel & Conference Centre
Hotel of the Year