Experts in Hotel Operation & Development
Building lasting business relationships throughout Western Canada
My extensive background in finance and passion for business has allowed me to achieve an impressive streak of property transformations in the tourism and accommodations sector.
Successfully owning and operating these businesses for over 20 years has allowed me many opportunities, and I have found great personal pleasure in giving back to communities.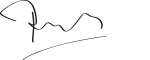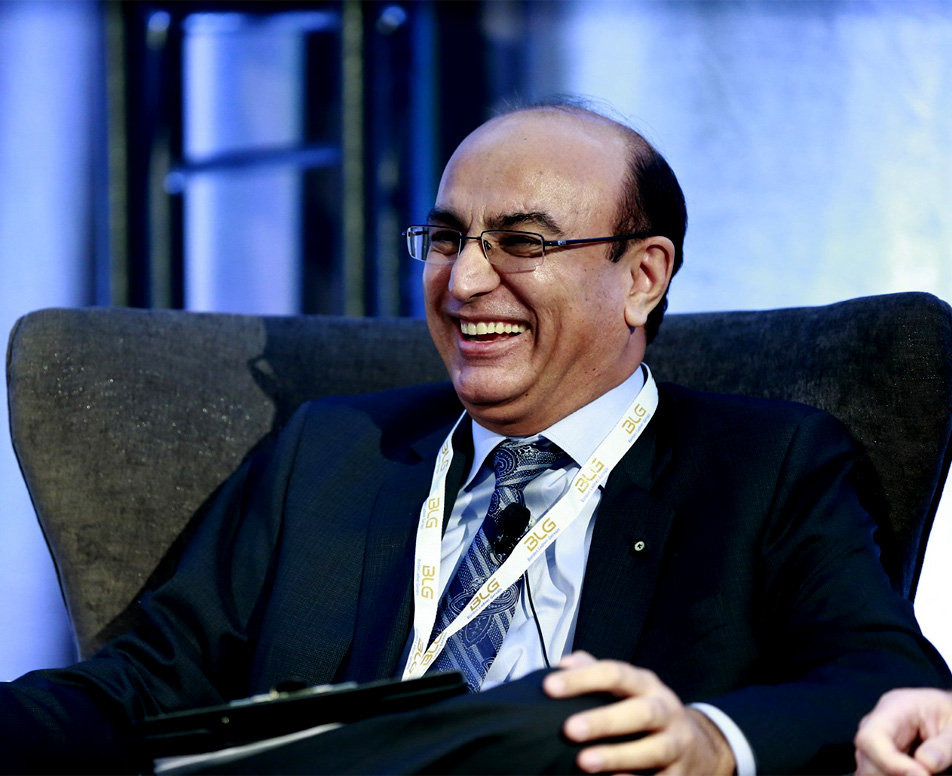 Our experienced team has worked throughout Western Canada on construction projects with a variety of prestigious hotel brands.