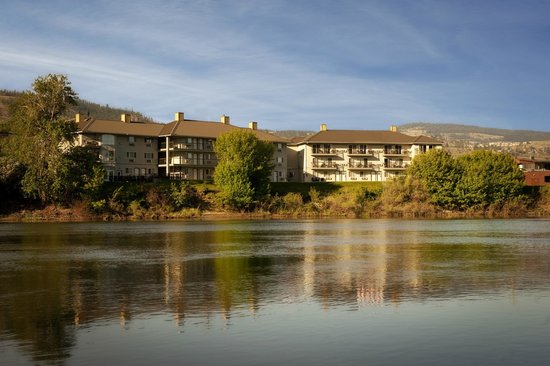 Riverland Inn & Suites, Kamloops
Location
1530 River Street
Kamloops, BC V2C 1Y9
T: 250.374.1530
For more information or for reservation inquiries visit our website!
Riverfront Accommodation in Kamloops
Discover pet-friendly, riverfront accommodation in Kamloops! We are a short distance to Riverside Park on the Thompson River, restaurants, shopping, nightlife and world-class golf. Enjoy complimentary parking during your stay at the hotel. Perks include a 24-hour front desk staff, an infinity pool and free WiFi.