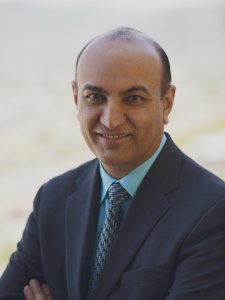 Ron Mundi
Founder, President, and CEO
Ron is the Founder, President and CEO of Mundi Hotel Enterprises Inc. With over 20 years in the accommodation industry Ron continues to thrive on transforming properties and has recently added a new construction division of the company. Ron takes great pleasure in being part of a community and giving back.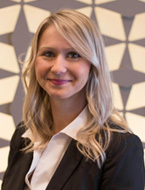 Maria Buff
Executive Assistance
Maria is Executive Assistant to Ron Mundi. She comes from a business family and is thriving on new assignments and working on the new development projects at Mundi Hotels.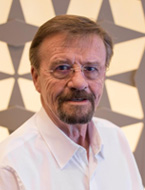 Bruce Holm
Director of Development and Construction
Bruce has an impressive amount of experience in new development and construction of commercial building and resorts all over North America. He is our Director of Development and Construction and is an outstanding asset to to the company.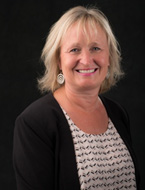 Angela Tasker
Director of Sales and New Business
Angela is Director of Sales and New Business at Mundi Hotels. Her never ending smile and energy enhance her talent to attract new clients, maintain existing connections and oversee the sales team at Mundi Hotels.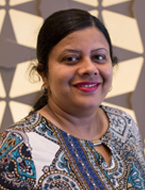 Adarsh Bachhal
General Manager, Coast Kamloops Hotel
Adarsh is General Manager at the Coast Kamloops Hotel. She has been part of Mundi Hotels for many years and has experience in Management, Operations and Purchasing.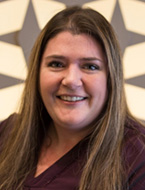 Stephanie Zowty
Revenue Manager
Stephanie is the Revenue Manager at Mundi Hotels. She has years of experience in the Kamloops hotel market and excels at Revenue Management, Front Desk Management and Operations.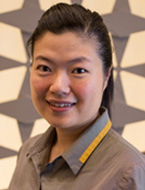 Amanda Sun
Controller
Amanda is Controller at Mundi Hotels. She completed University here in Kamloops and joined the Company, working her way up to managing the finances for all of the properties under the Mundi Hotel's umbrella.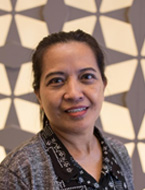 Evie Henderson
Head Housekeeper
Evie is Head Housekeeper at Mundi Hotels. She keeps the entire department organized and the properties looking their best always. She is cheerful and full of energy every day.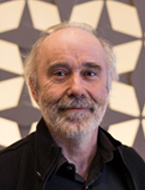 Klaus Langner
Maintenance Manager
Klaus is Maintenance Manager at Mundi Hotels and keeps the properties in top condition. He is always willing to help and no task is too big or small for Klaus.